Gender equality measures and family-friendly policies in the KFO 5002
Promotion measures and programmes
The KFO 5002 is strongly committed to gender equality and family-friendly policies. All members have access to a broad range of initiatives to support equal opportunities and family friendliness. If you are interested, please contact Dr. Ramona Schulz-Heddergott (ramona.schulz(at)zentr.uni-goettingen.de) or the office of the KFO 5002.
Our activities comprise:
Network meetings and platforms for female scientists:
"Women's Careers and Networks" (WoCaNet) features an annual symposium in Göttingen where female scientists meet renowned women from diverse professional backgrounds to discuss career options.
The Margaret Maltby program offers mentoring and coaching for female early career researchers.
The KFO 5002 strengthens networking between women in science by organizing "career talk sessions" (e.g. with the female PIs of this consortium) and by financially supporting network meetings like WoCaNet.
Fellowships
The Dorothea Schlözer program promotes the development of female early career scientists by awarding postdoc positions.
The Heidenreich von Siebold Program supports women in advanced stages of their career in carrying out their "Habilitation".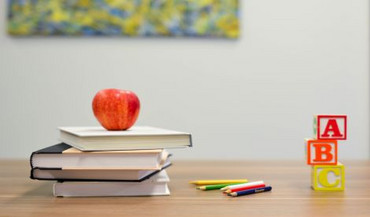 Family friendly policies
Family friendly policies measures of the KFO 5002 are:
Investment in additional childcare options outside the opening hours of kindergarten or school, e.g. for meetings and conferences or during holidays or to alleviate re-entry after parental leave
Installation of teleworking equipment at home to reconcile family and scientific career
Offering a mobile KidsBox which is equipped with toys and recreation elements for kids that accompany parents at seminars or workshops